24 hrs with Poppy Barley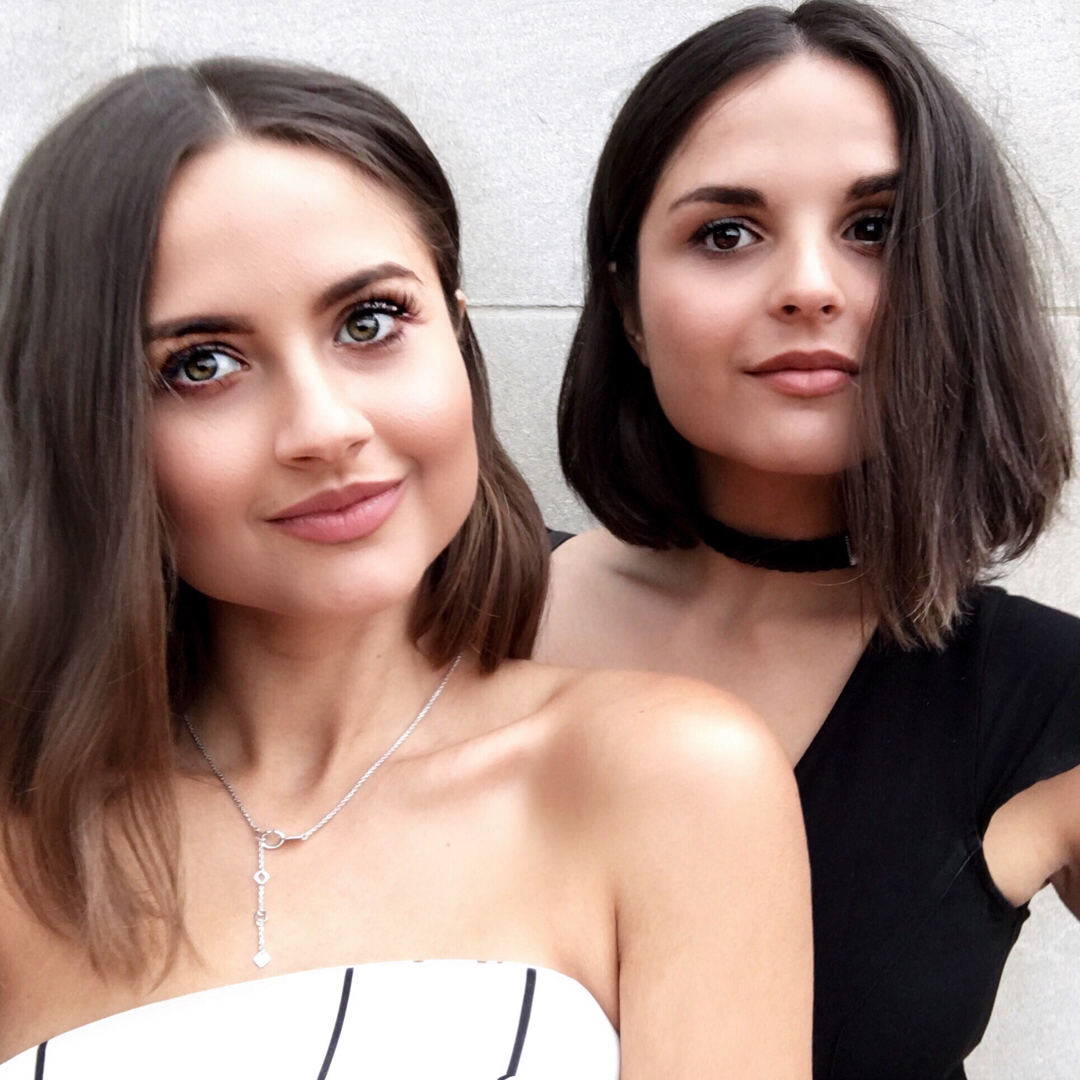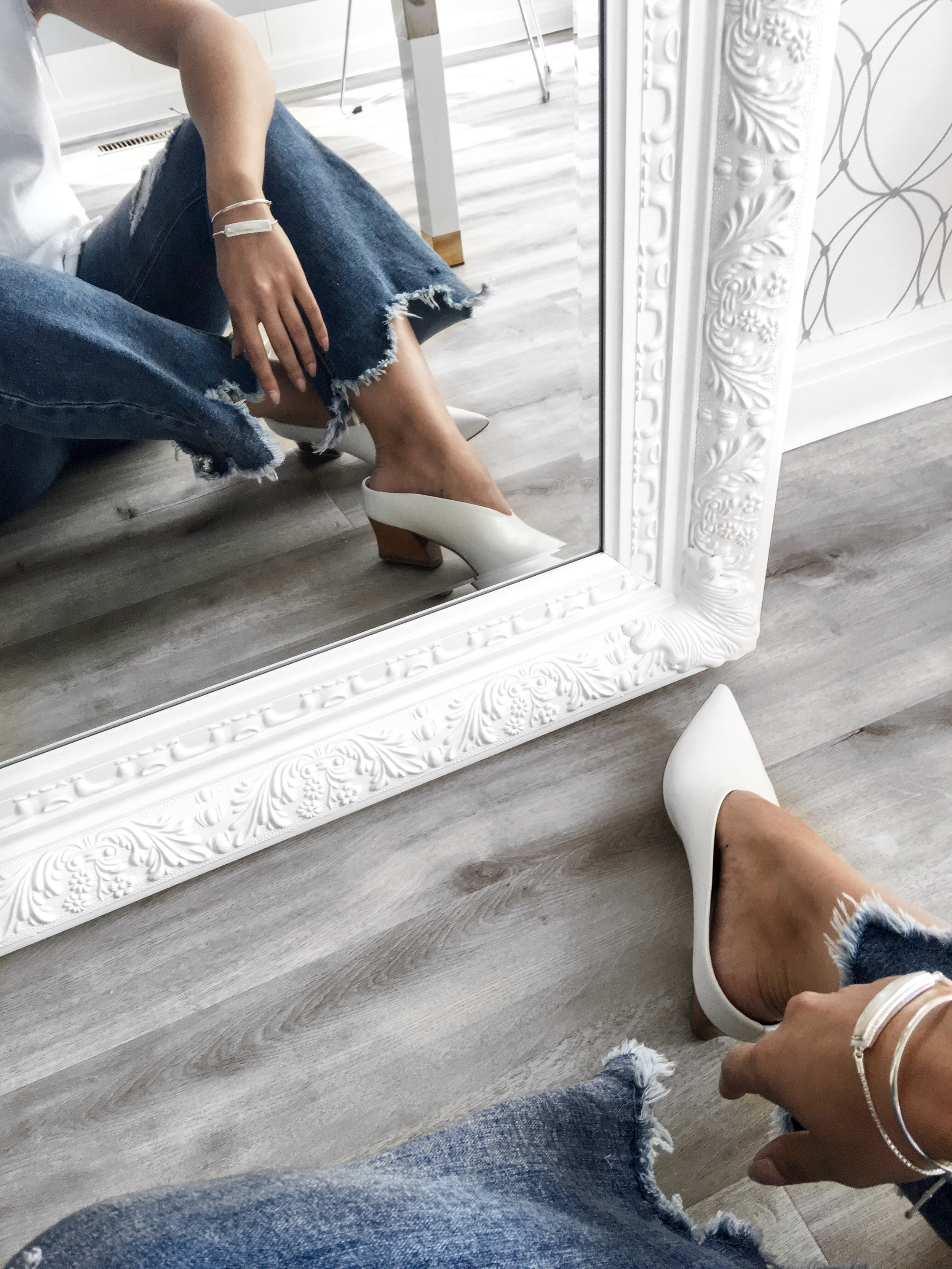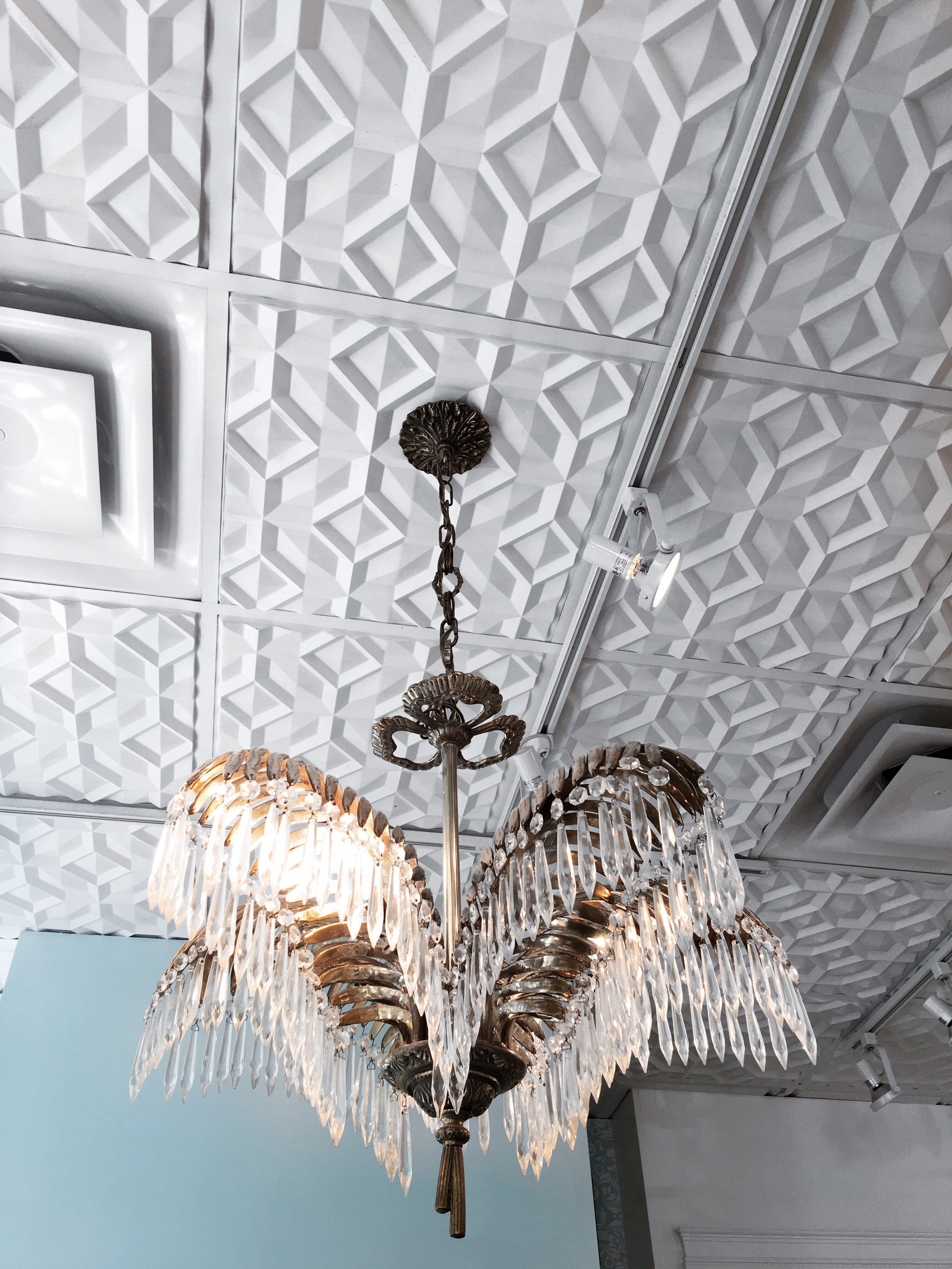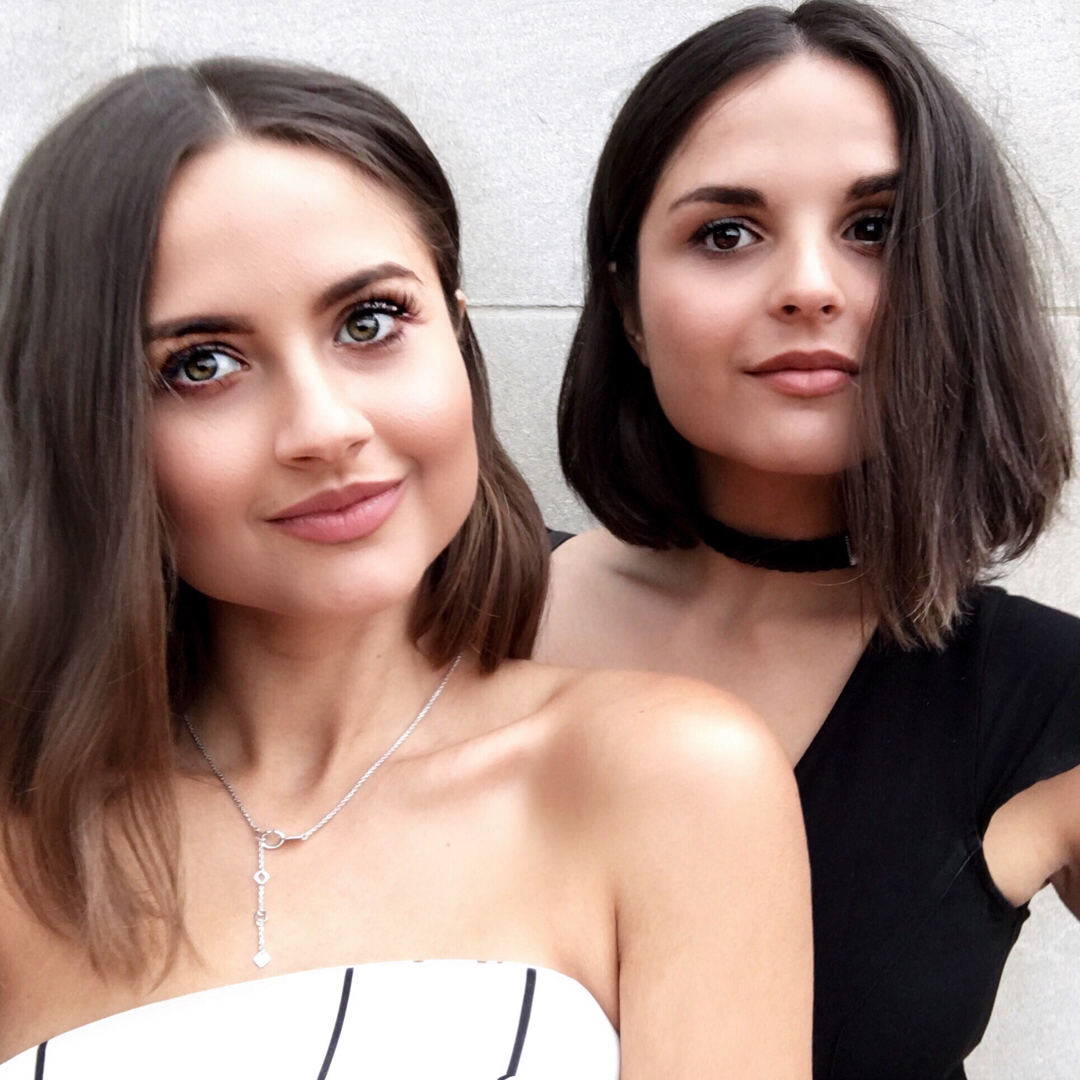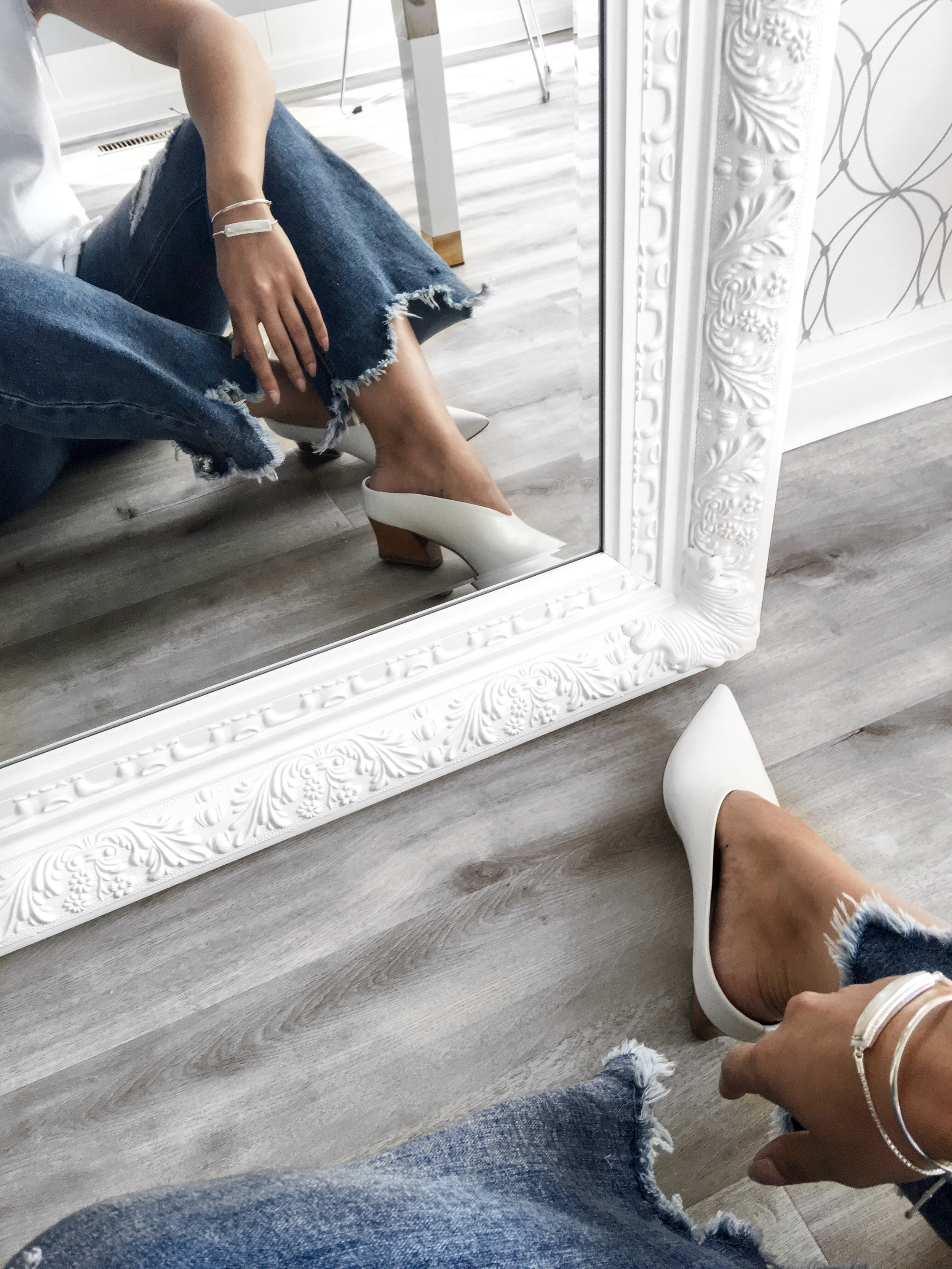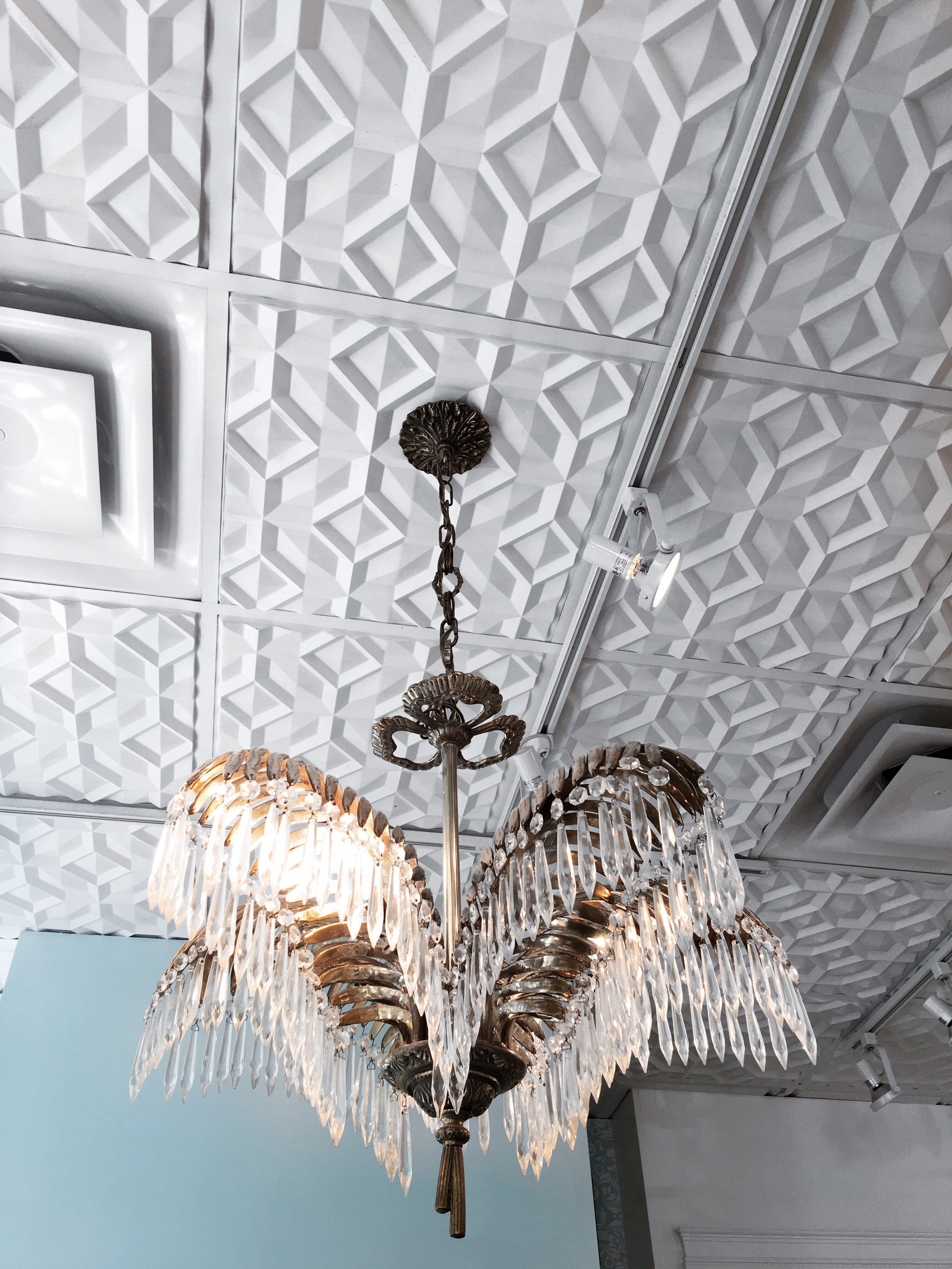 Jen and I had the loveliest weekend hosted by Poppy Barley. PB is a Canadian footwear brand founded in Edmonton, Alberta. Their shoes are custom made to not only look great but feel exceptionally comfortable as well. Their brand was inspired by a trip to Seminyak, where the co-founder Justine Barber was able to buy custom made boots. She brought that idea back to Canada. Justine and her older sister Kendall began a movement, one that would include transparency and justified prices— "shoes that fit better, feel better and live better".
"Luxury is a commitment to craftsmanship, thoughtful design, fair profits and human connection." — Poppy Barley
We mini-road-tripped to Edmonton, checked in at the Matrix Hotel and were bound for a weekend of amazing shoes, great eats, new friends and hidden treasures.

First stop, The Works Summer Solstice Gala at the Fairmont Macdonald. Proceeds raised at the event support Education Initiatives & Council Scholarships at The Works Society. The Gala celebrated the launch of the 31st annual The Works Art & Design Festival. To date, the event has supported 223 internship placements and 206 scholarships for Edmonton and Canada's next generation of cultural workers. The night was full of fashion, live art, fun music, yummy eats, socializing and a silent auction.
Next, we visited Poppy Barley's headquarters for a memorably delicious brunch catered by Kenya Hushagen. We had cauliflower and farro salad, veggie rolls, spicy tomato chutney, hummus and some of the best bread I've ever had by The Ruby Apron. Soon after we met for a design council and talked all about PB's fall collection. Trust me when I say, there are some exciting new styles coming.

Last, we took a tour of some of the best boutiques in YEG. We were welcomed by Cara Cotter to the So Pretty Studio to view her latest jewelry collection. She was lovely to share with us her work-flow space and story. Thereafter, we visited Lux Beauty Boutique for a quick face contouring demo and introduction to some of their uniquely carried beauty lines.

A huge thanks to Poppy Barley for hosting us!

Till next time,
Brenda xx


The Works Gala info via theworks.ab.ca
ADD: brenda.was
and follow along on my adventures